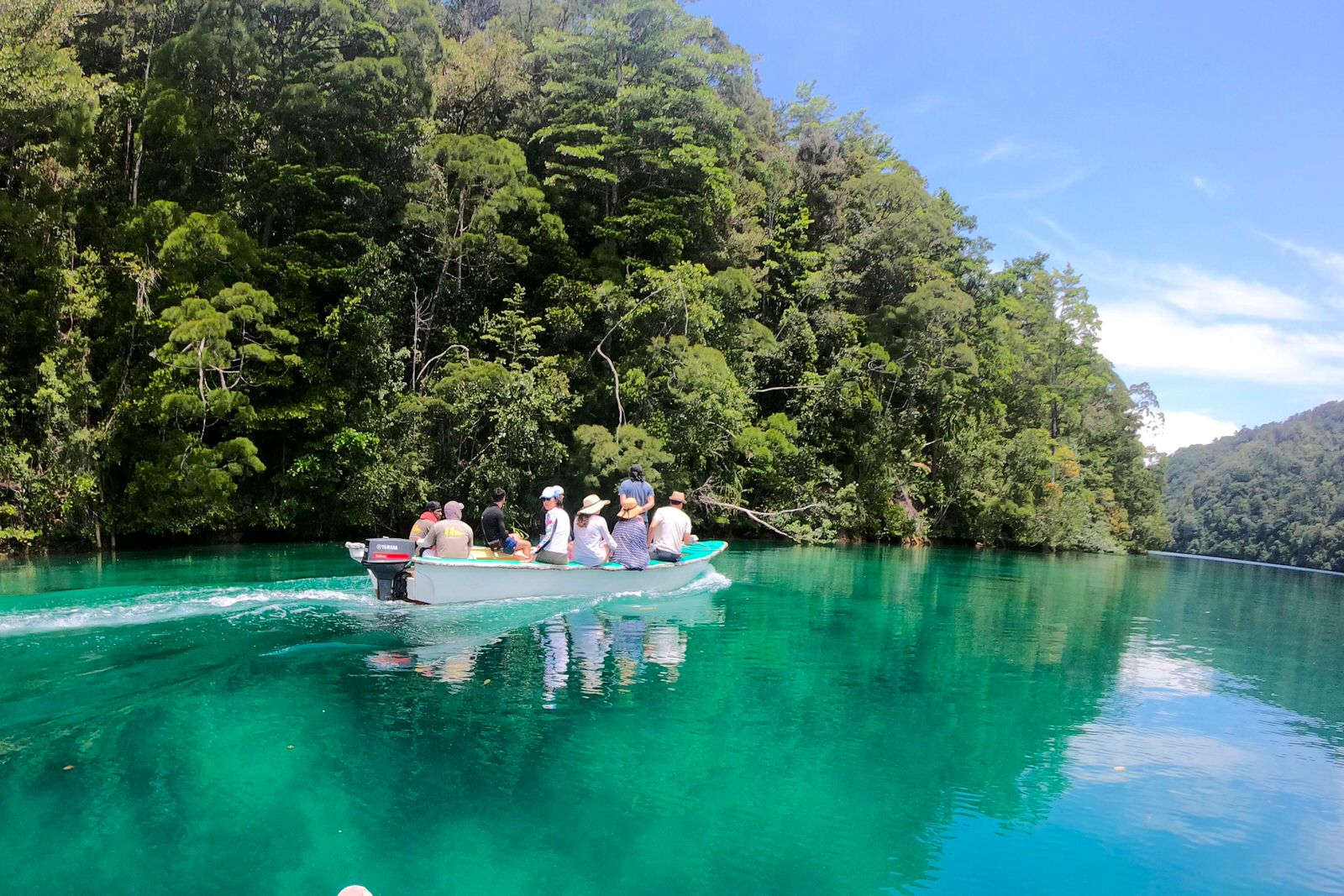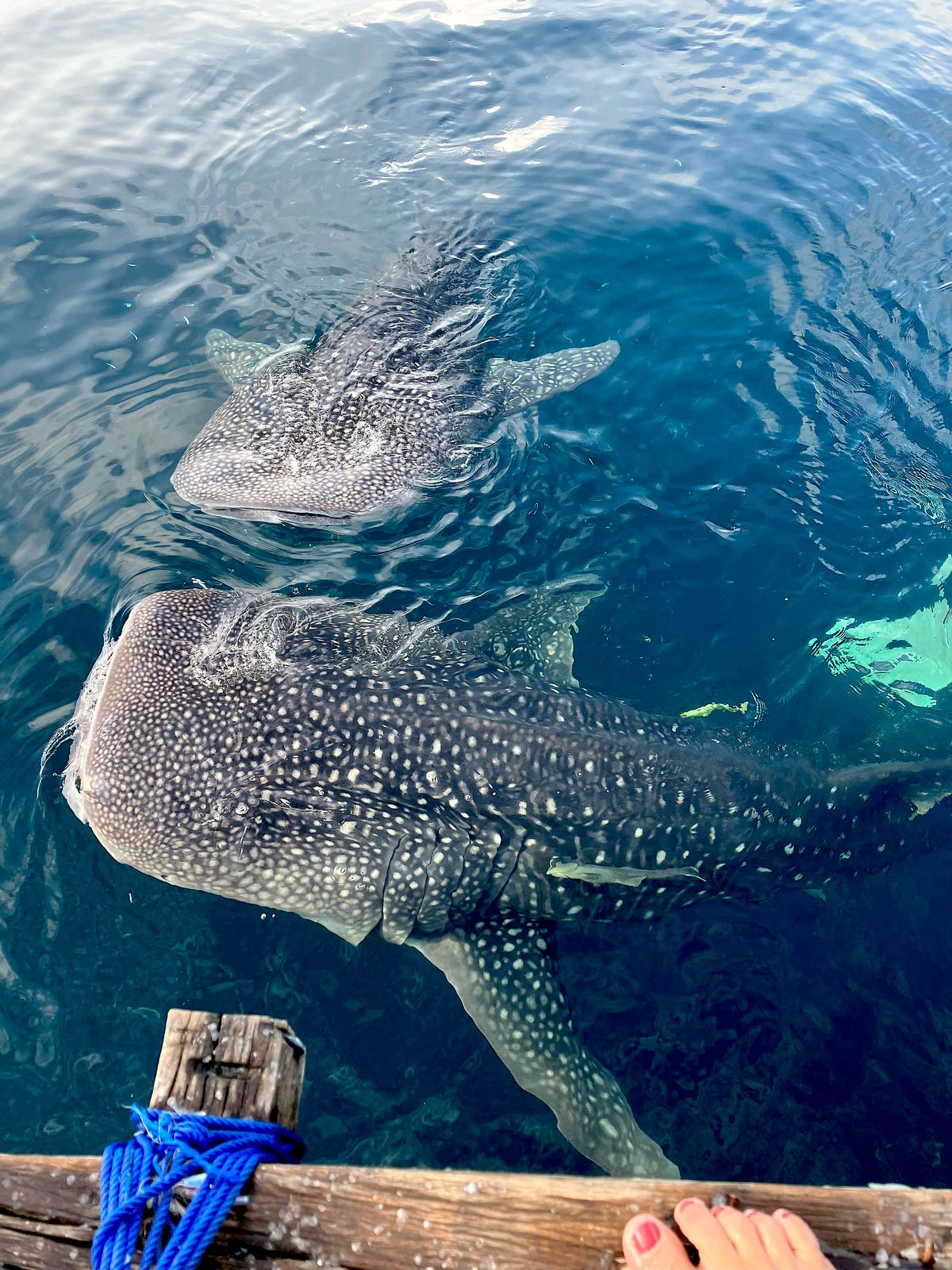 THE KEY POINT
Diverse Marine Life: Discover an underwater paradise in Triton Bay with over 1,000 species of fish, including manta rays and whale sharks.
Pristine Beauty: Immerse yourself in untouched nature, surrounded by dramatic cliffs, lush greenery, and hidden waterfalls.
Cultural Immersion: Engage with friendly locals in traditional villages, witnessing their customs and vibrant handicraft markets.
Mesmerizing Sunsets: Experience breathtaking sunsets over tranquil waters, silhouetted islands, and a kaleidoscope of vibrant colors.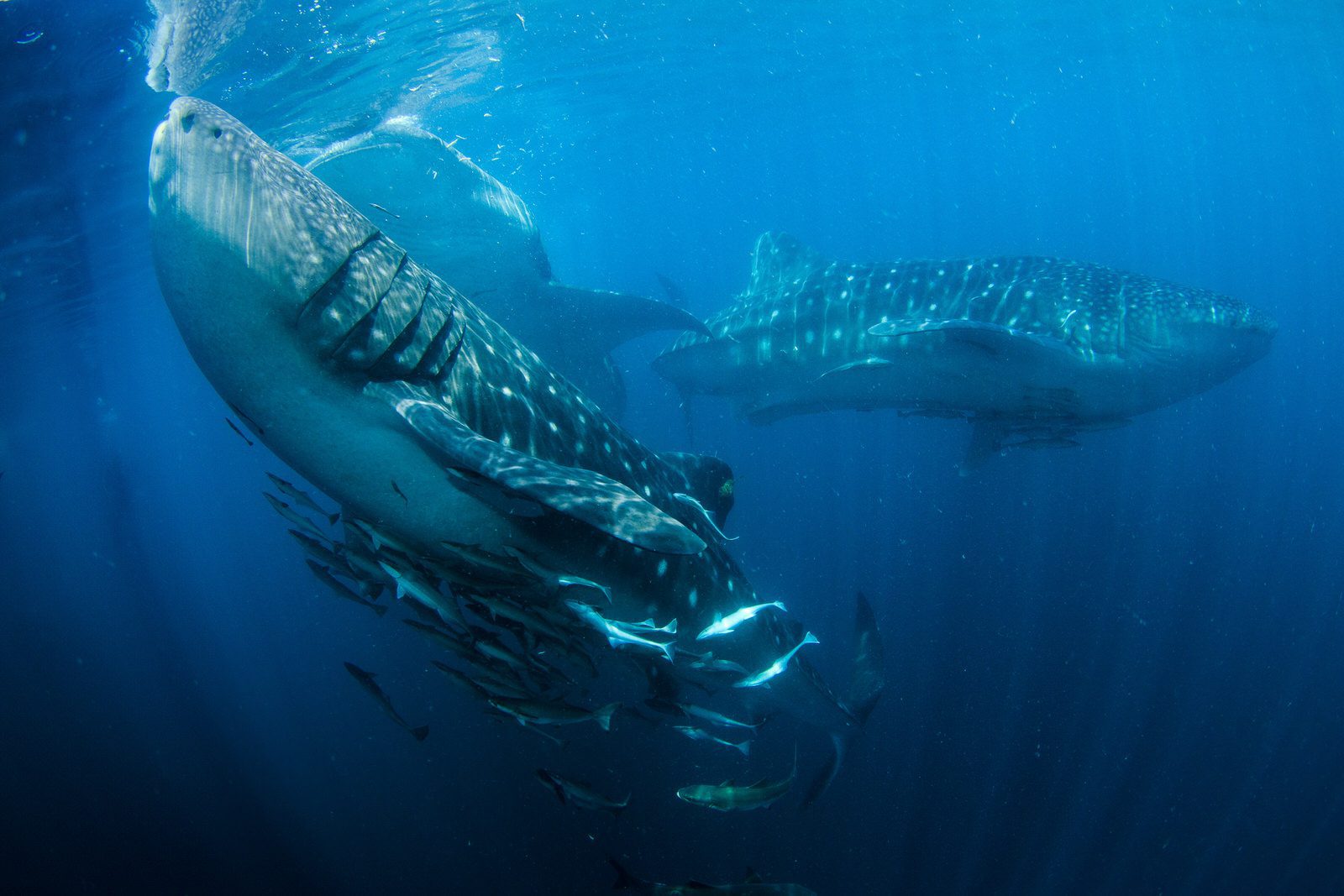 DIVING AND SNORKELING
Triton Bay offers one of the last frontiers for exploration and diving in Indonesia. With its remote location and limited tourist infrastructure, it presents a unique opportunity to discover untouched marine ecosystems, vibrant coral reefs, and rare marine species, creating an extraordinary diving experience.

This is a place where you can swim or snorkel by resident Whalesharks who feed themselves under Bagans, traditional fishing nets installed by the sea-nomad. The presence of the Bagan and the whalesharks attract also so many dolphins and swordfishes (espadons).
Triton Bay showcases mesmerizing soft coral ecosystems with vibrant colors and intricate textures. These diverse and delicate organisms provide shelter and sustenance for a wide range of marine life. Exploring Triton Bay's soft coral gardens reveals a stunning underwater world teeming with beauty and biodiversity.
DESTINATION TRITON BAY
Embark on an extraordinary voyage and set sail for the captivating wonders of Triton Bay, the ultimate destination for a remarkable cruise experience. Indulge in the allure of this remote paradise nestled in the heart of West Papua, Indonesia, and discover why it is an absolute must-visit. Prepare to be mesmerized as you delve into Triton Bay's aquatic realm, where a vibrant underwater world awaits.
OTHER KEY INFORMATION
DEPARTURE
Kaimana or Sorong – West Papua
ARRIVAL
Port of Kaimana or Sorong
DURATION
PERIOD
The best period is from October to March
CLIMATE
Equatorial and humid climate
NUMBER OF DIVES
HOW TO GET THERE
Sorong Airport is served by the main Indonesian airlines from Makassar, Surabaya, Jakarta and Bali
TYPICAL 12 DAYS CRUISE ITINERARY IN
TRITON BAY